Latest Posts
Ah, love handles. Such a pleasant sounding name, but for most of us - having them is not so pleasant. So what are they exactly? Well it's an informal term for deposits of excess ...
READ MORE +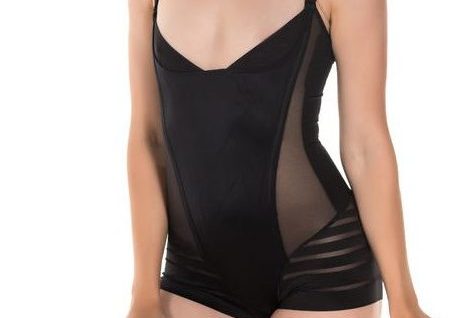 The best body shapers can take 10 pounds off your look. Its use has been described as using Photoshop in the real world or putting an iron to your frame and smoothing out the ...
READ MORE +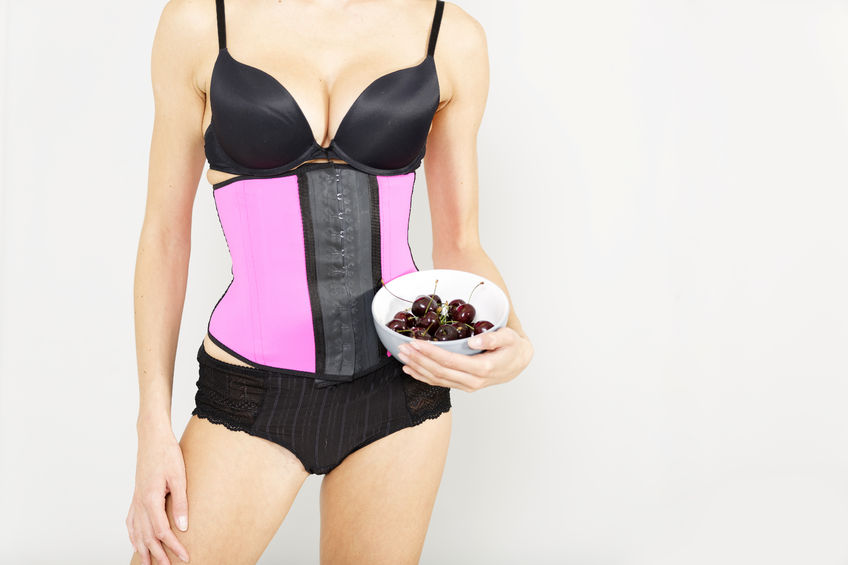 Waist cinchers are a type of corset, which have traditionally and continue to be used for foundation and fashion, as well as for medical, erotic, practical and fun reasons. When ...
READ MORE +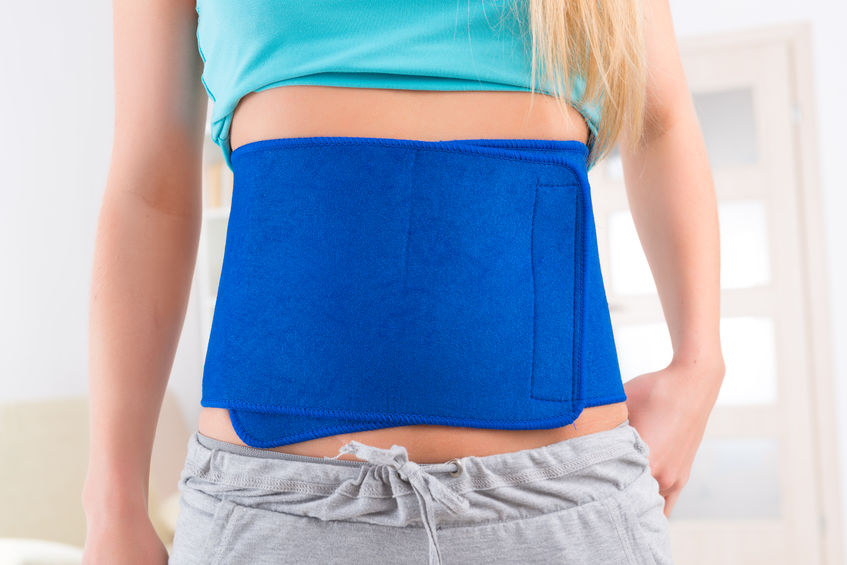 Here we are ready to show you where to find the best waist trainer. The cincher has been around in one form or another since the 16th century. While they never went away, it ...
READ MORE +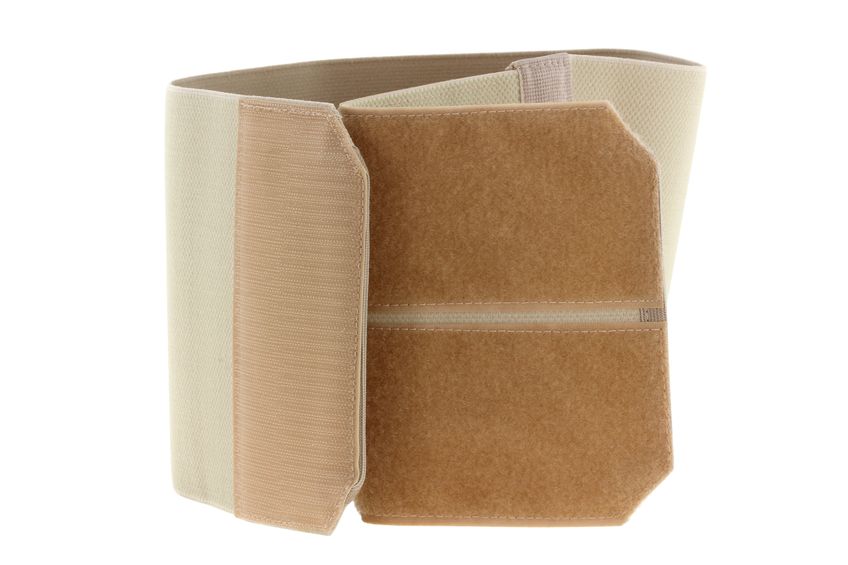 Many women are left with a postpartum tummy or other unflattering reminder of pregnancy. The baby belly can be as stubborn as that kid will be when they turn 13. Getting your ...
READ MORE +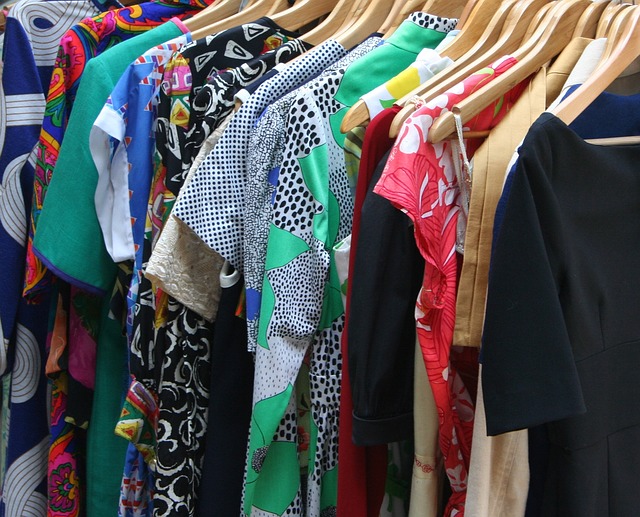 A pregnant and postpartum body will be different than what we're used to. You'll see it most in clothes. For many women, looking in the mirror at these times can be everything ...
READ MORE +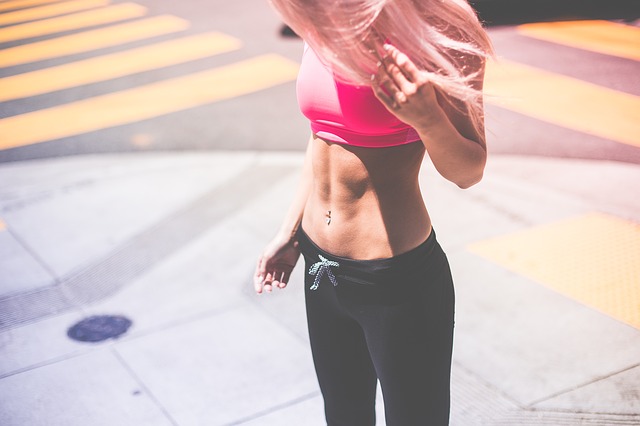 Waist trainers safely and comfortably compress the figure and create attractive curves in a classic hourglass shape. Celebrities swear by these devices and many users are posting ...
READ MORE +