Ah, love handles. Such a pleasant sounding name, but for most of us - having them is not so pleasant. So what are they exactly? Well it's an informal term for deposits of excess ...
READ MORE +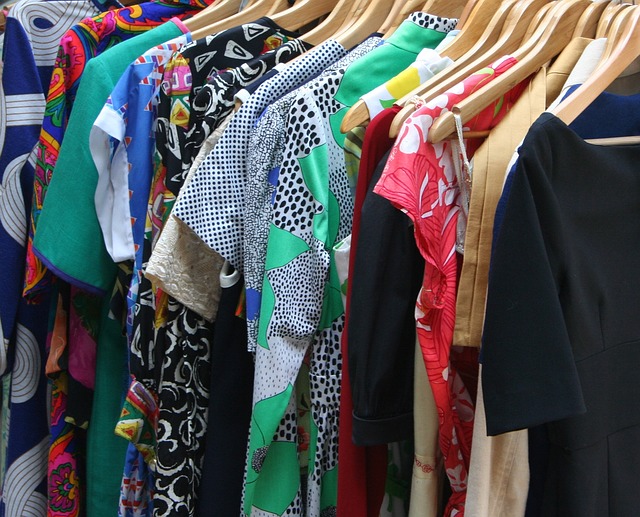 A pregnant and postpartum body will be different than what we're used to. You'll see it most in clothes. For many women, looking in the mirror at these times can be everything ...
READ MORE +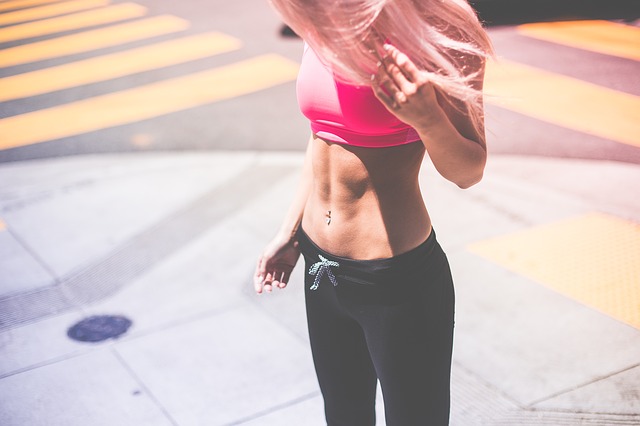 Waist trainers safely and comfortably compress the figure and create attractive curves in a classic hourglass shape. Celebrities swear by these devices and many users are posting ...
READ MORE +